Camrock Oil Services Limited is an exclusively Nigerian owned company primarily engaged in marketing, supply and trading of Lubricants and other petroleum products. It is an accredited distributor of Total Lubricants in Nigeria.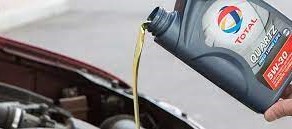 We provide lubrication services with special emphasis on Lubricants supplies, and support services. We have built a team of seasoned professionals that facilitate our lubricant sales and lubrication services
Our Vision is to be a globally recognized oil service company offering quality services safely, on budget and on time. We want to address the unique challenges faced by customers in their desire to access lubricants and lubricant support services.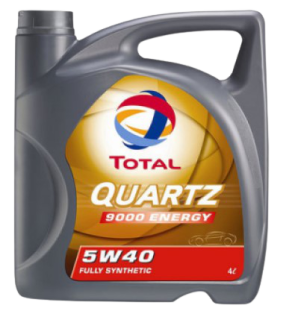 We intend to leverage on Total's quality brand awareness, global affiliation, equipment builder's endorsement and support by our team of professionals to add value to the customers.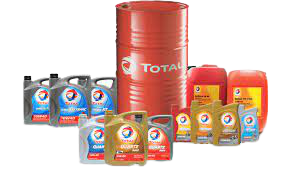 Our goal is to reduce service delivery time and ensure customers' satisfaction at all times.
Consequently, We treat our stakeholders with respect, honesty and openness with the belief that transparency is key to establishing best working relationships. As a rule, we conduct our business in accordance with global best practices